Episodes
S.01 - 6 x 8' Full HD | S.02 - 6 x 20' Full HD
Languages
Portuguese; English
Contacts
+351 21 425 85 04
SYNOPSIS
From the frozen steppes of Mongolia to the most infernal African heat.
Remote people struggle to preserve ancestral ways of life.
Beauty, adventure and risk in ... World in sight!
We will take you on a trip to get to know up close the lives of the last nomadic reindeer herders, eagle hunters, the fishermen of the sacred lake of Bosumtwi, the active lava volcano of Erta Ale and the salt miners of the Danakil desert, the hottest place on earth.
Breathtaking footage from the most secluded places on the Planet:
Season 01
Episode 1 - Last reindeer people herders, Mongolia
Episode 2 - Lake Bosumtwi Fisherman, Ghana
Episode 3 - Salt miners of Danakil Desert, Ethiopia
Episode 4 - Lofoten Islands, Norway
Episode 5 – Eagle Hunters, Mongolia
Episode 6 - Iceland
Season 02
Episode 1 - Guatemala
Episode 2 - Maya World
Episode 3 - China
Episode 4 - Níger I
Episode 5 – Níger II
Episode 6 - Central America Vulcans
AVAILABLE AS
READY-MADE
PHOTO GALLERY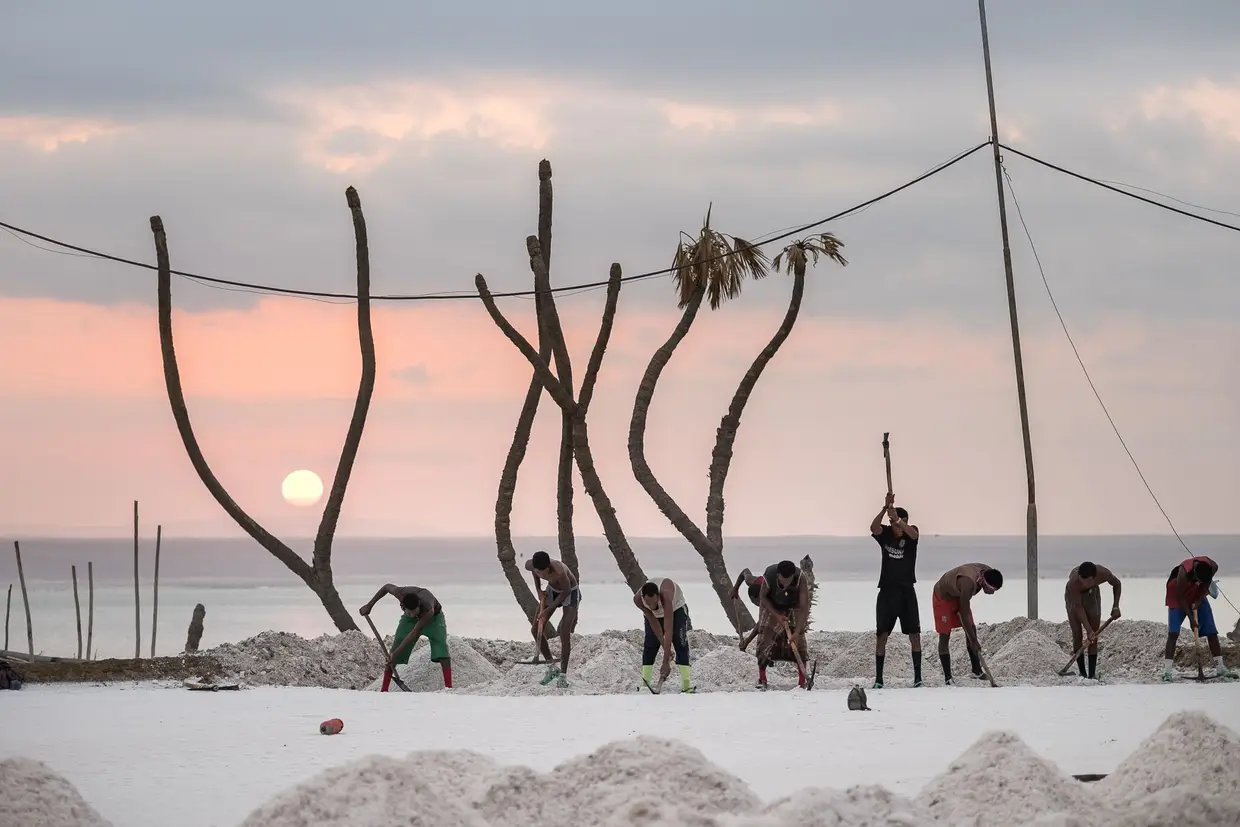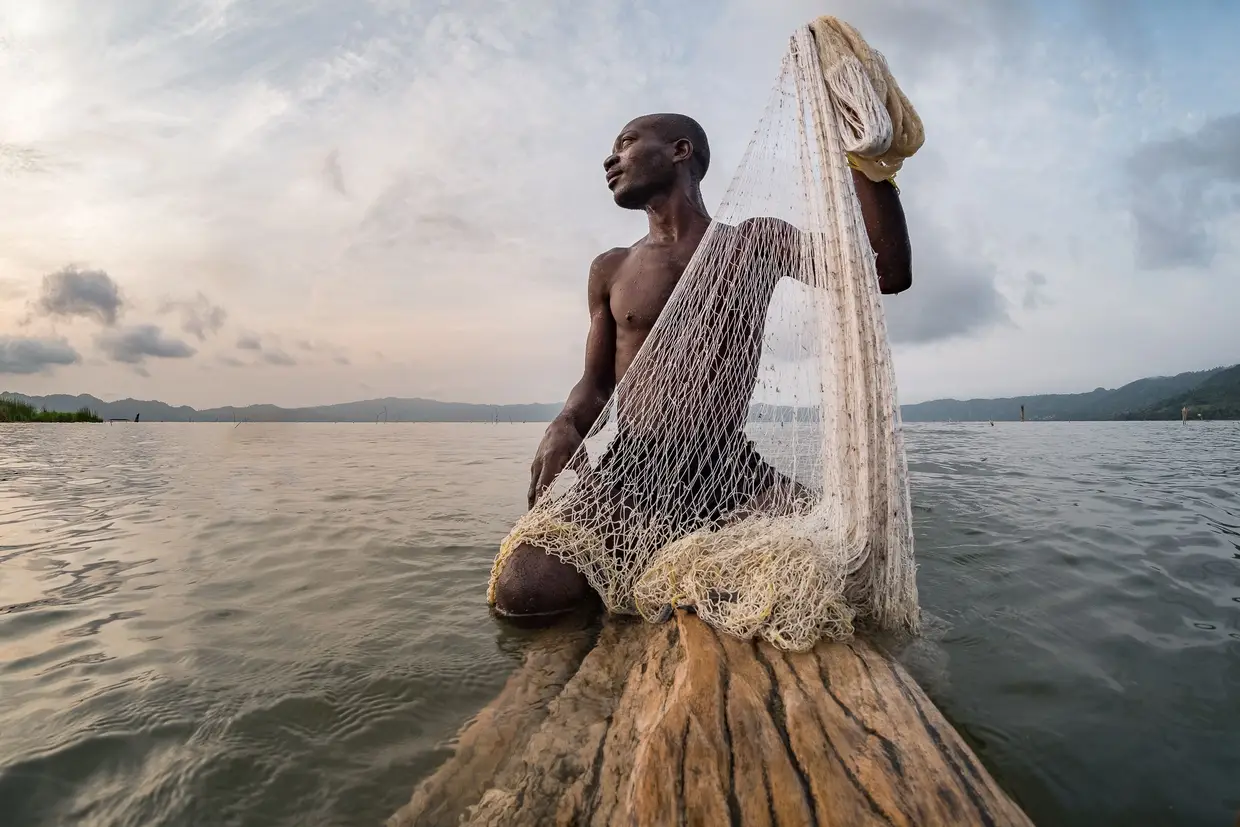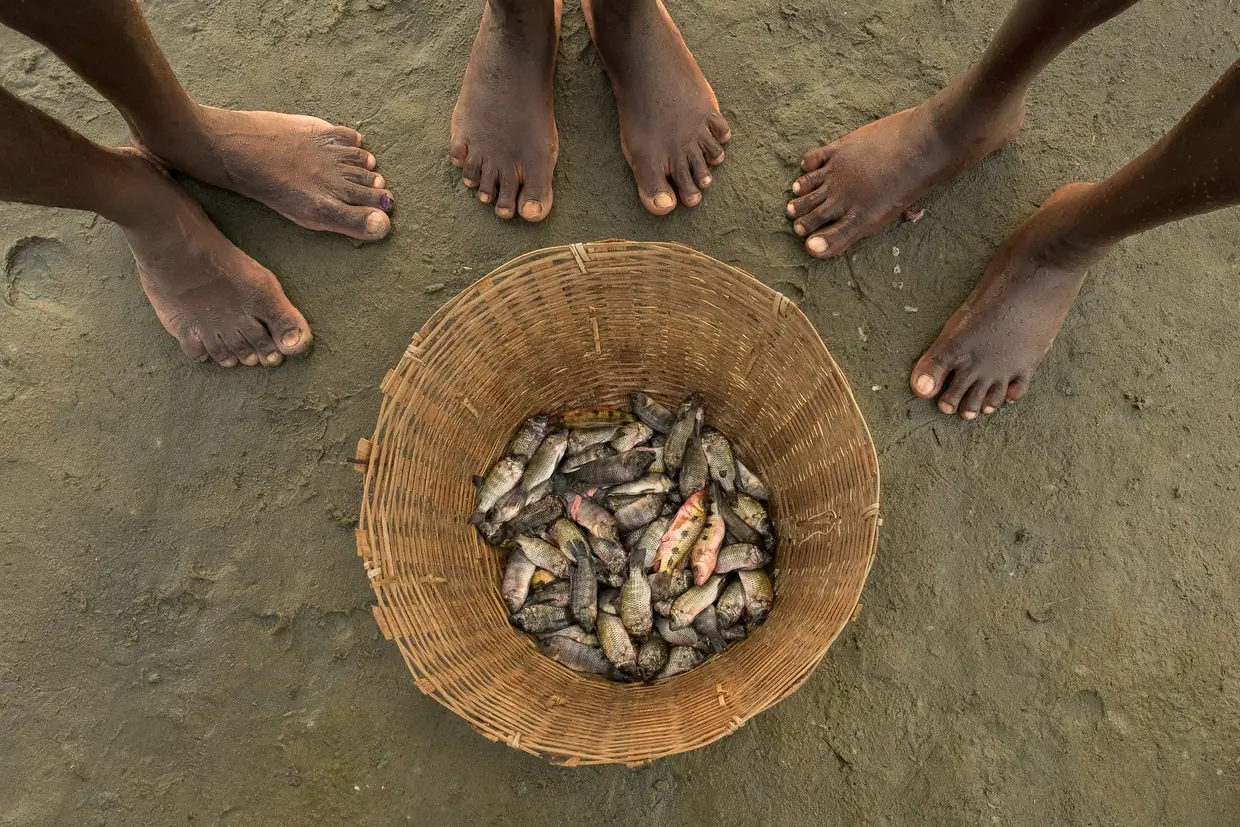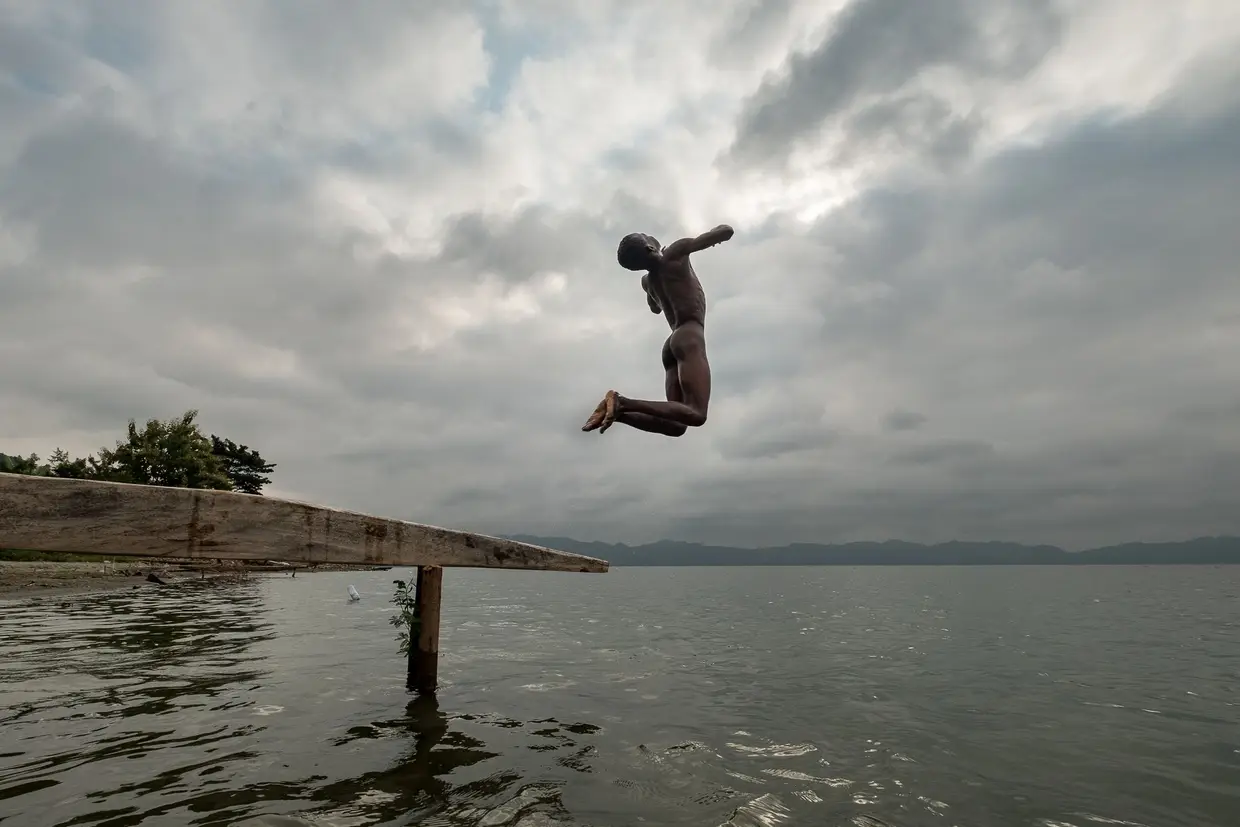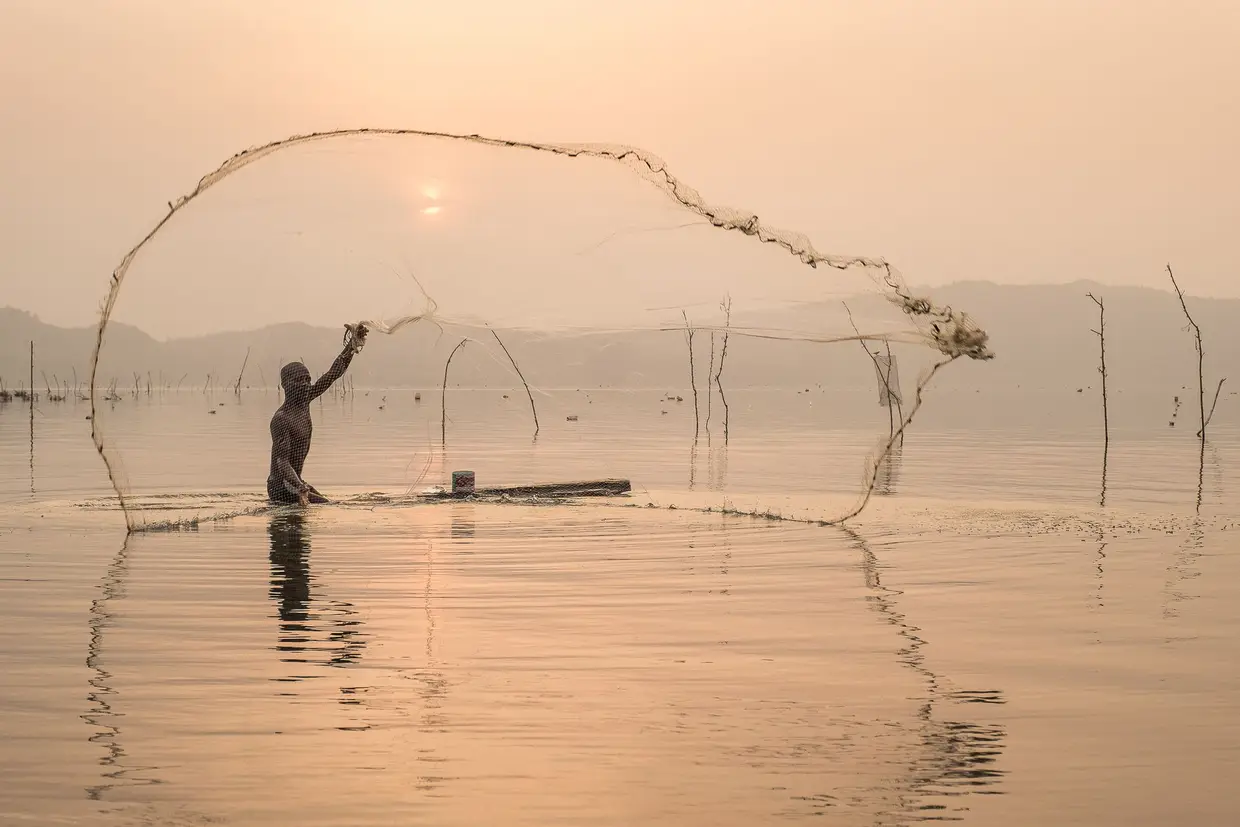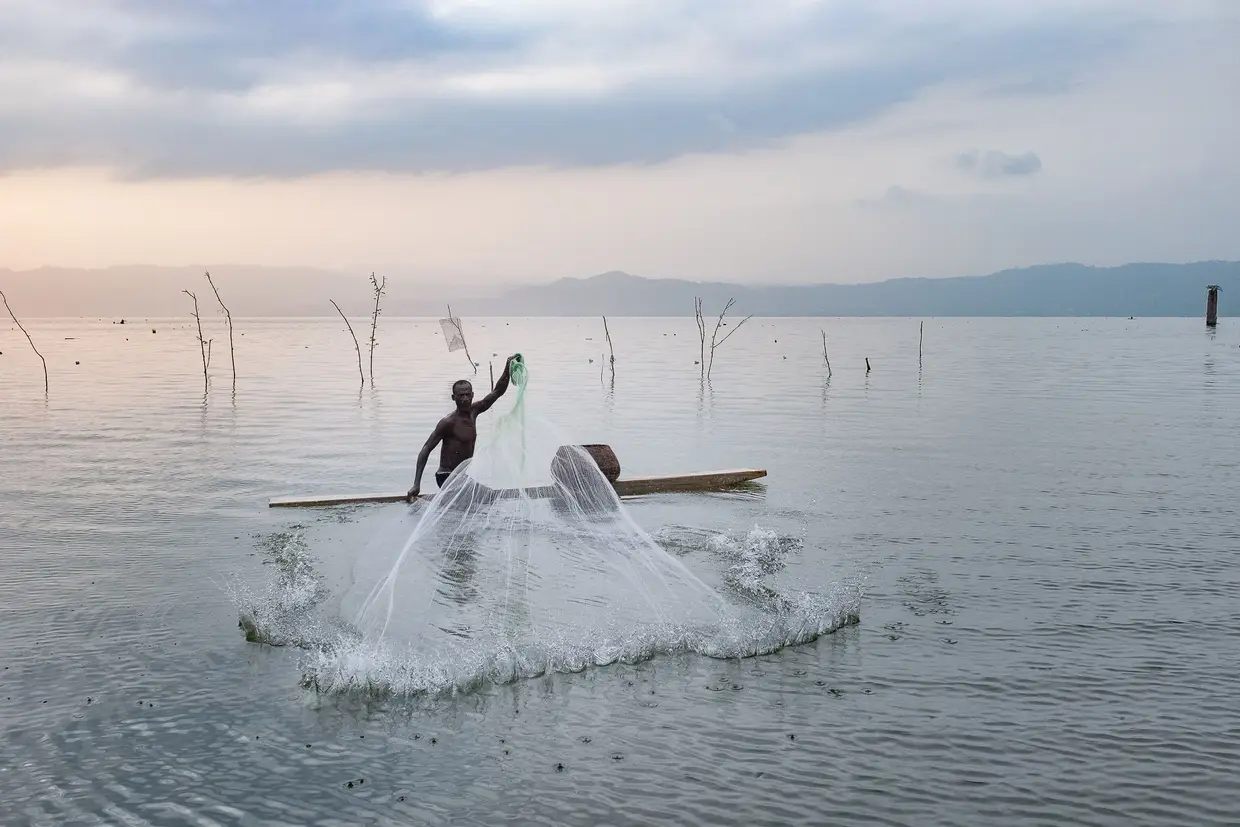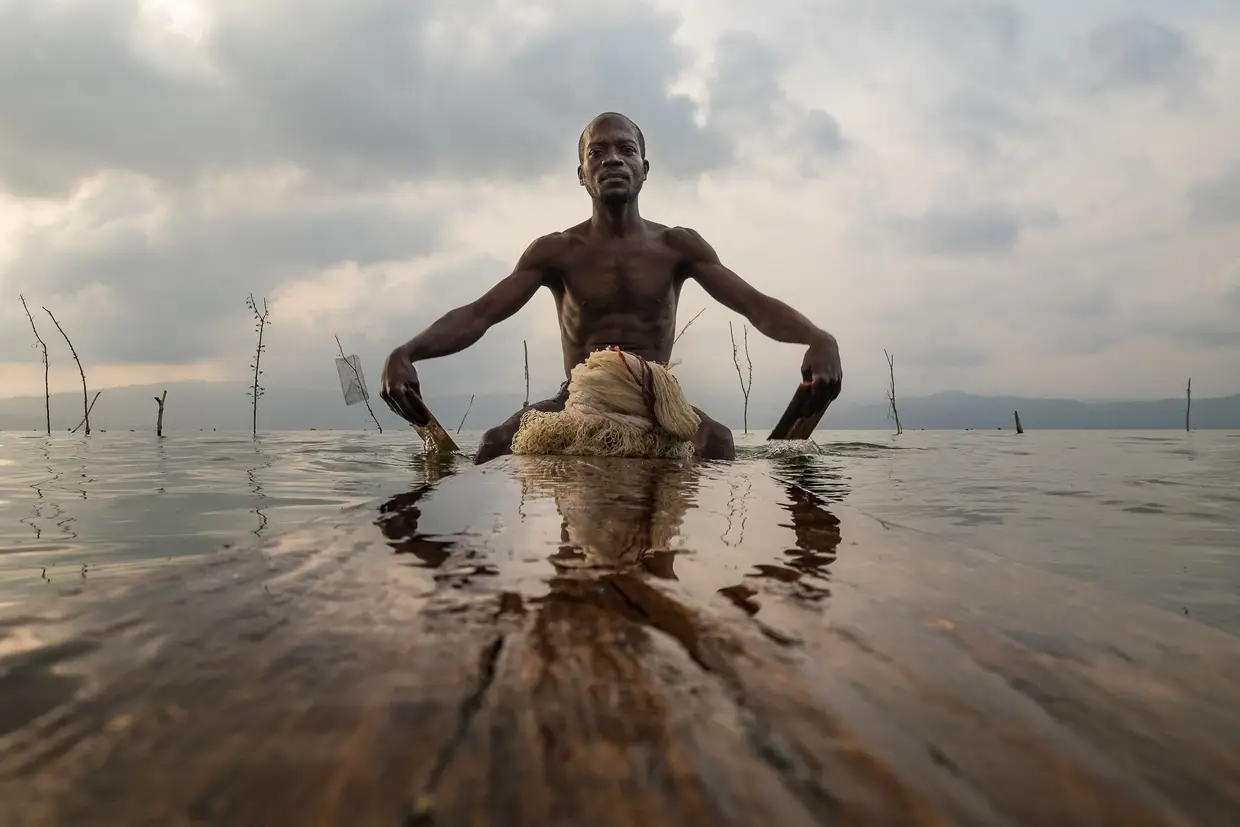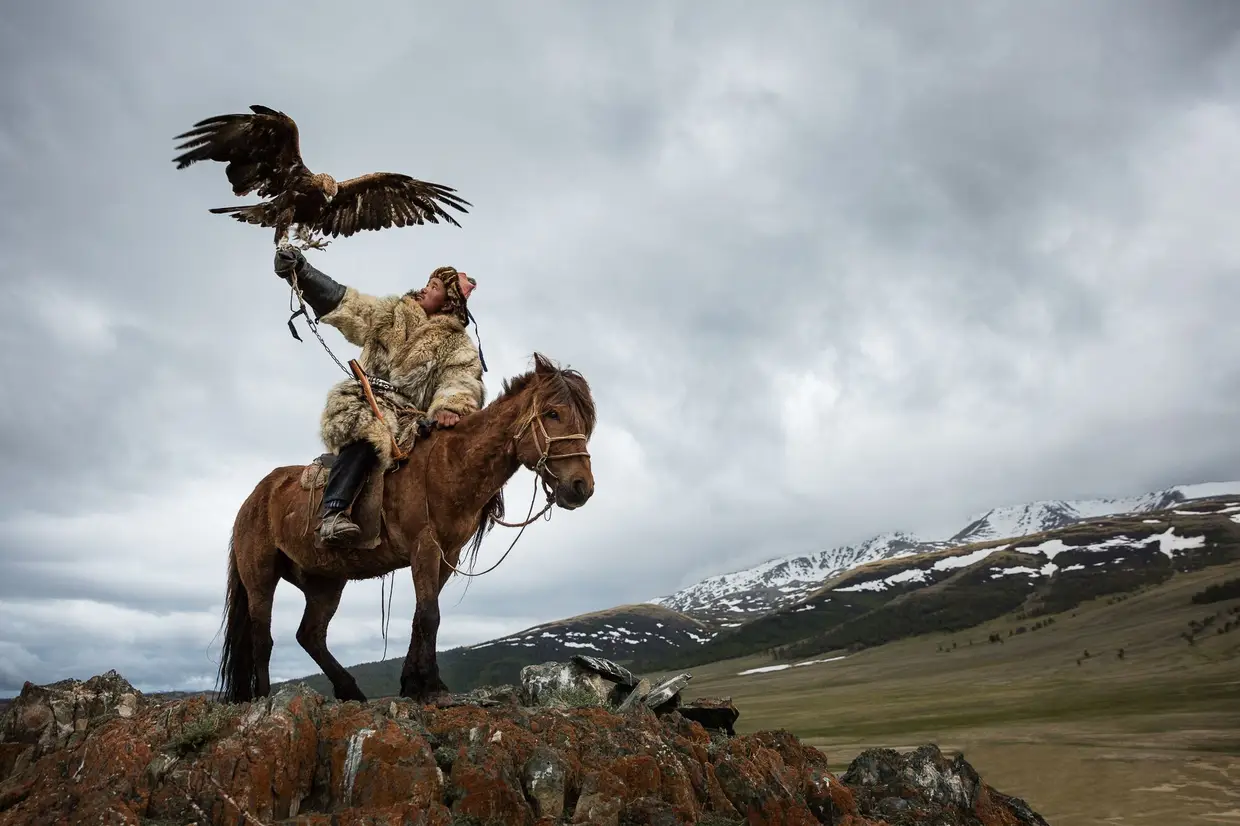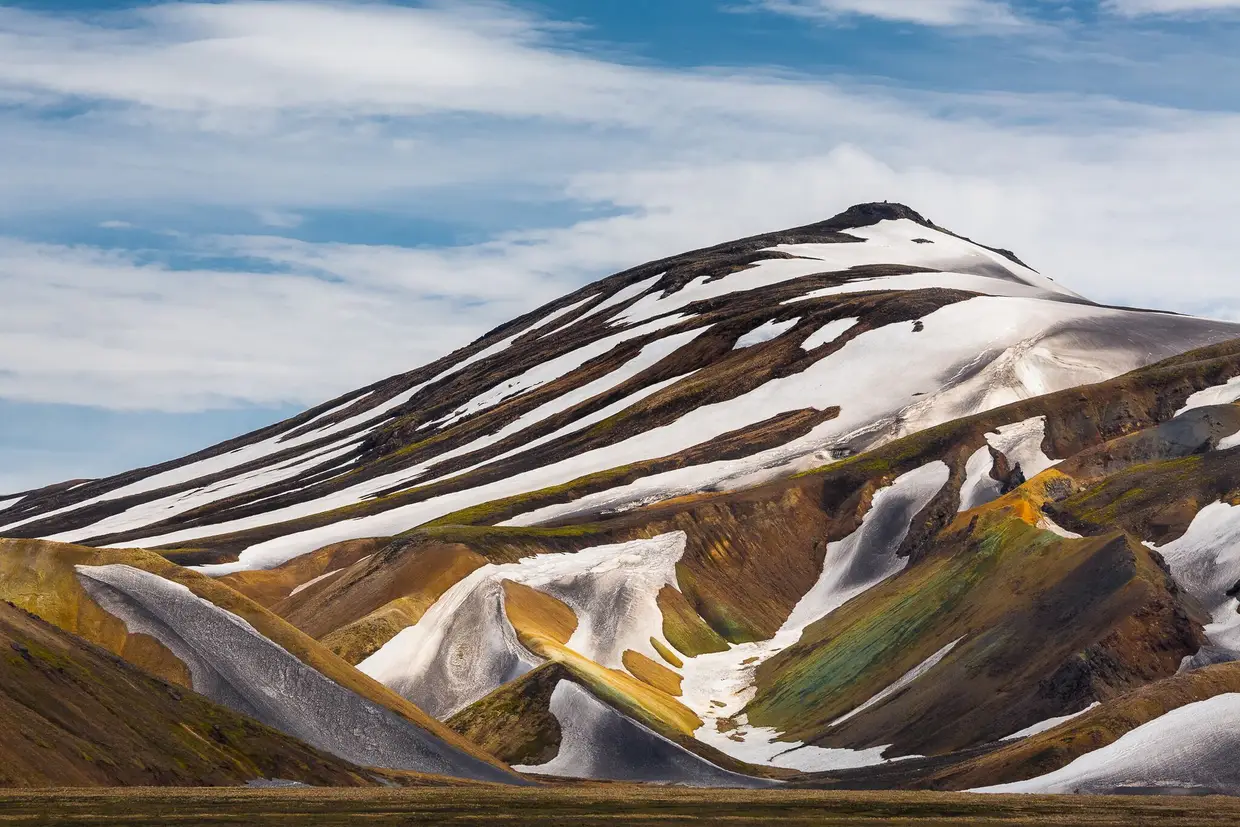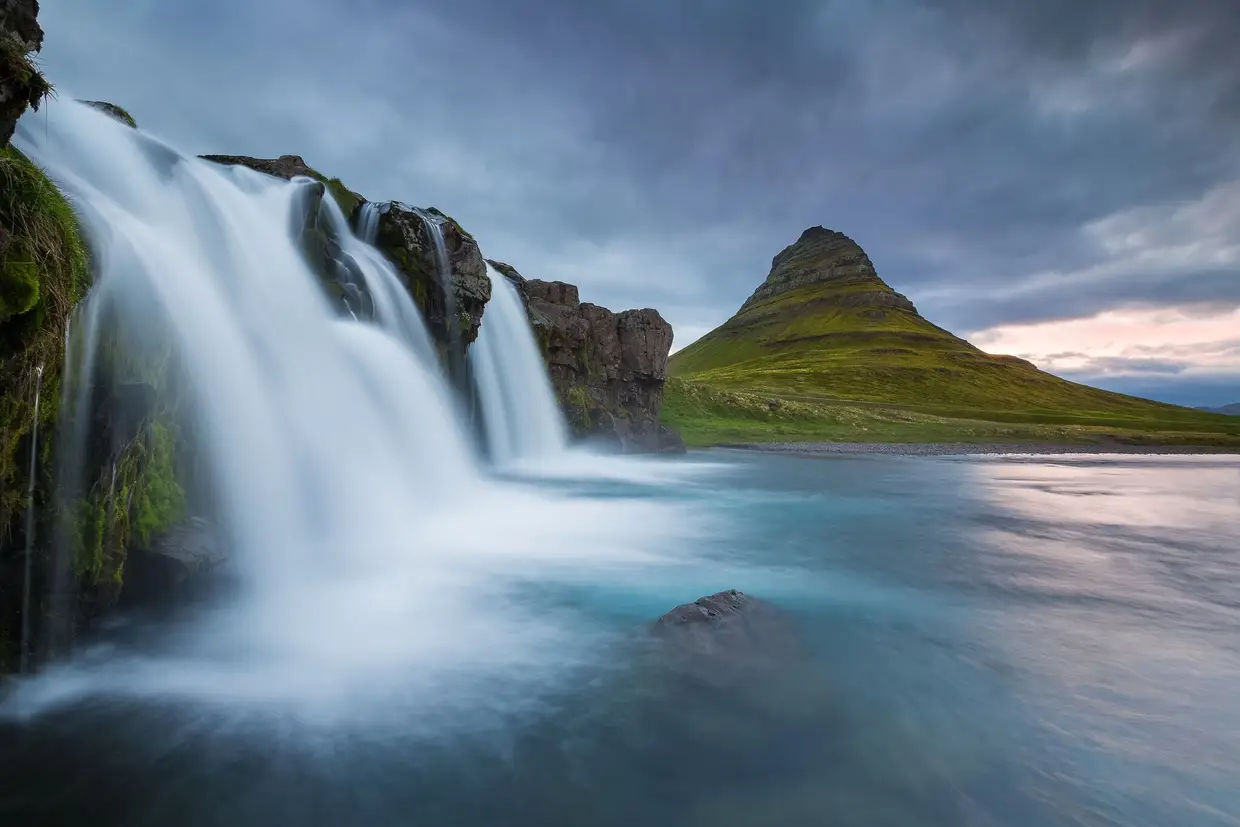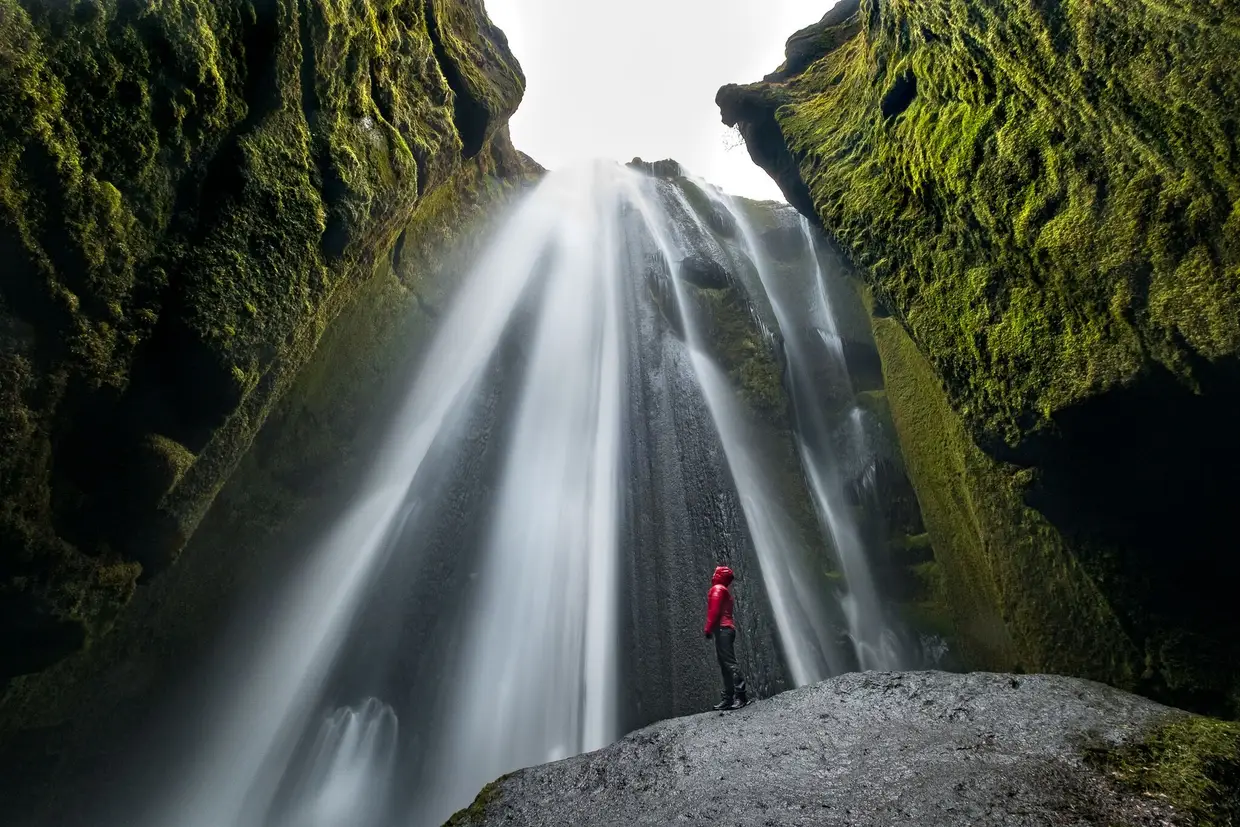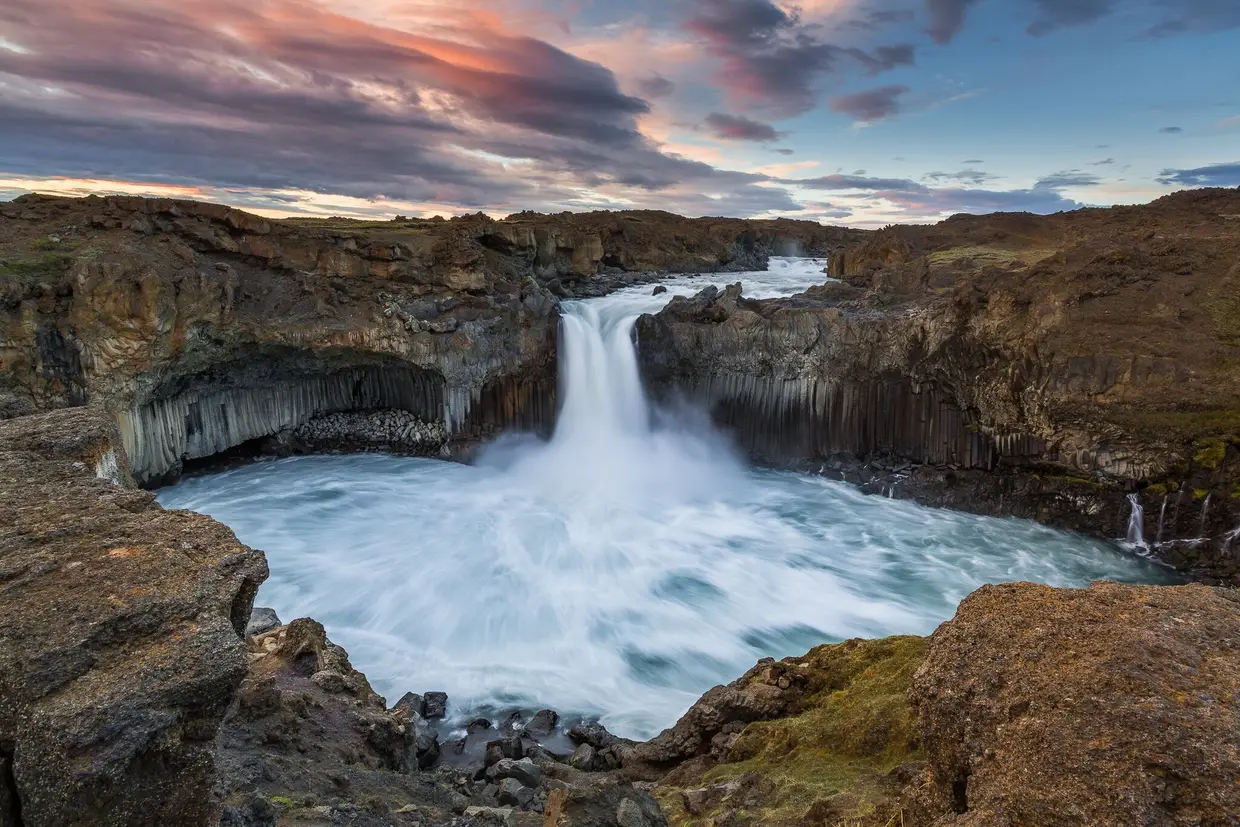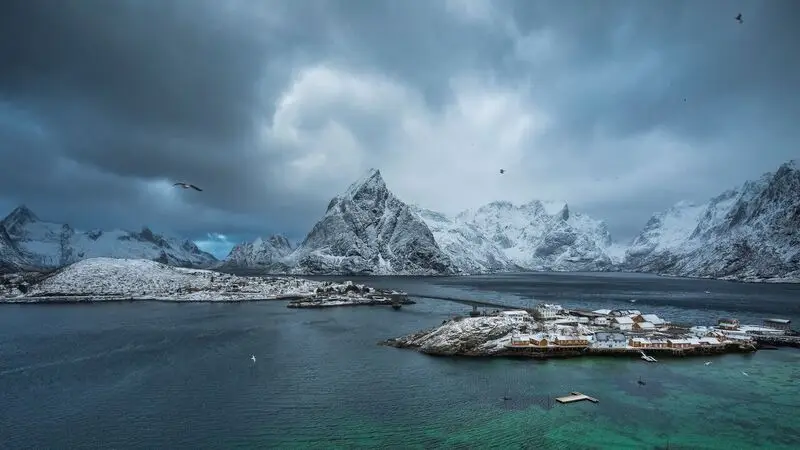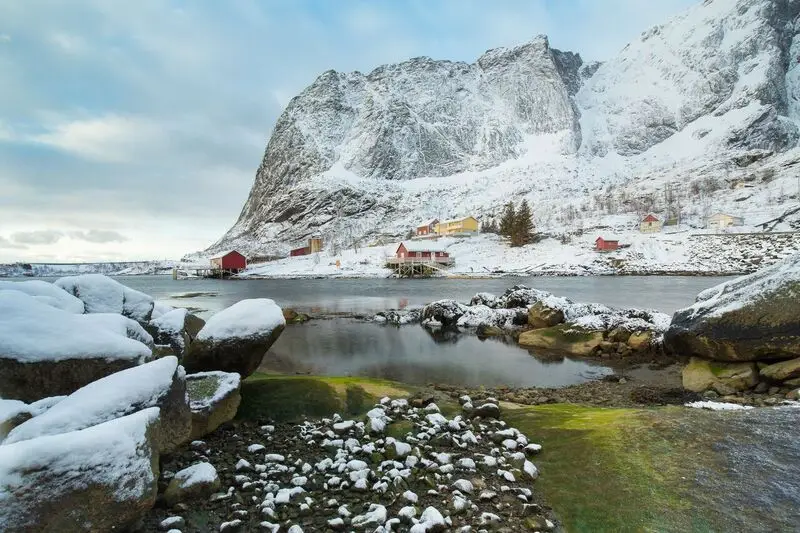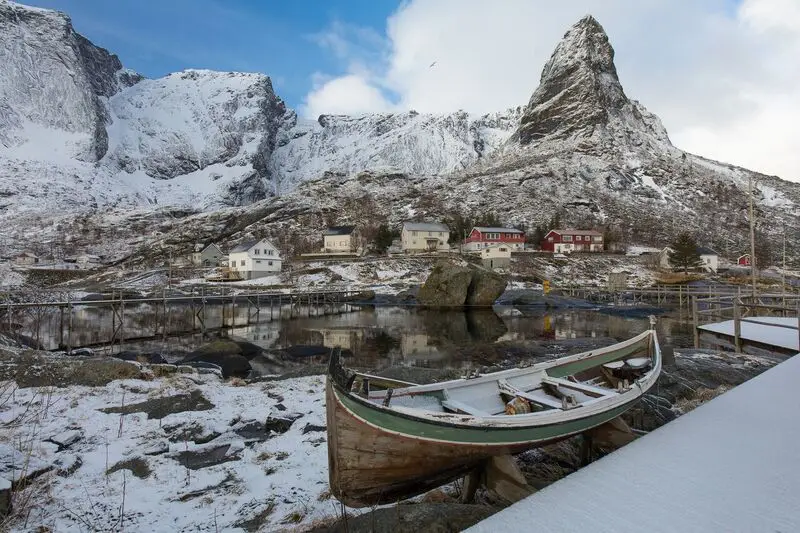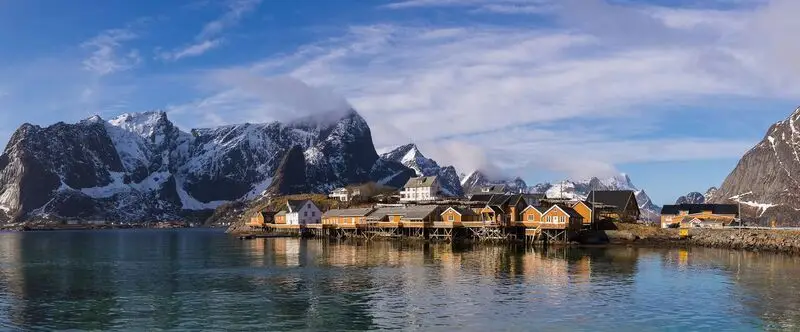 FULL EPISODE