Languages
PORTUGUESE , SPANISH
Contacts
+351 21 425 85 04
SYNOPSIS
Lua Vermelha (Red Moon) is a TV series mixing teenagers' daily life with a fantasy world, a world where vampires exist and live a secret life amongst the humans. It is the story of an impossible love between Isabel - a common teenage girl - and Afonso, a vampire trying hard to hide his identity.
On Vale da Luz boarding school, in Sintra, students live the typical problems and adventures of late teenage years, unaware that there are night creatures amongst them.
Afonso, Henrique, and Beatriz attend the boarding school and have been living with humans thanks to the truce that put an end to the long lasting fight, between humans and vampires.
When the pact is broken by Luz Eterna (Eternal Light) - a radical group willing to take the secret of immortality from the creatures - the war between both worlds restarts.
In this context of conflict Afonso and Isabel fall in love and will live a Romeo and Juliet kind of love. Lua Vermelha is a story of humans and vampires filled with strong emotions.

AVAILABLE AS
READY-MADE AND FORMAT
PHOTO GALLERY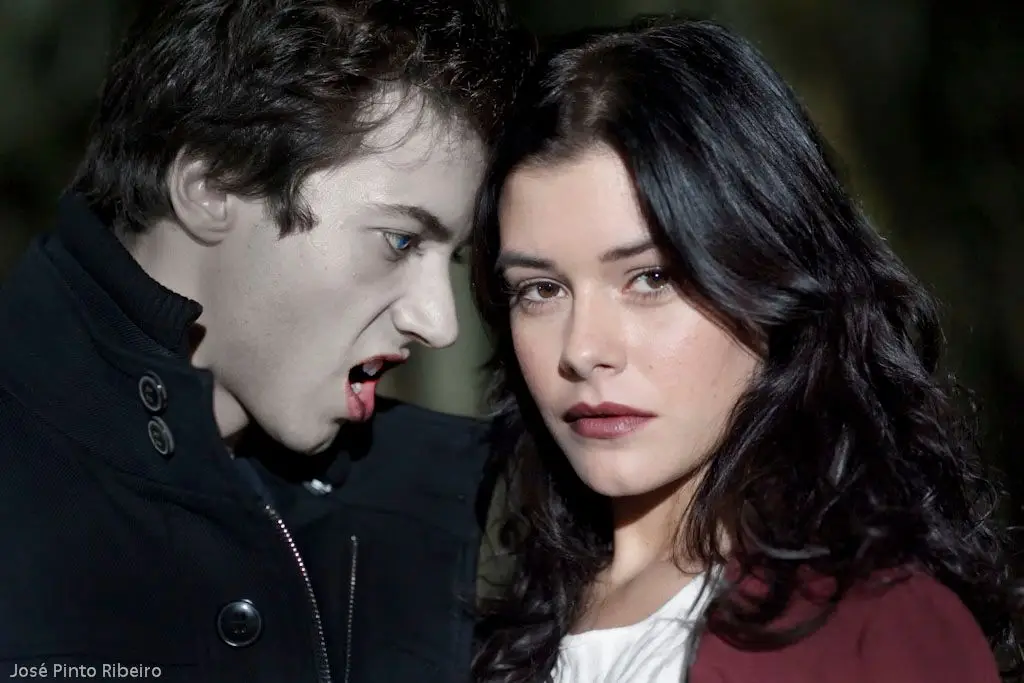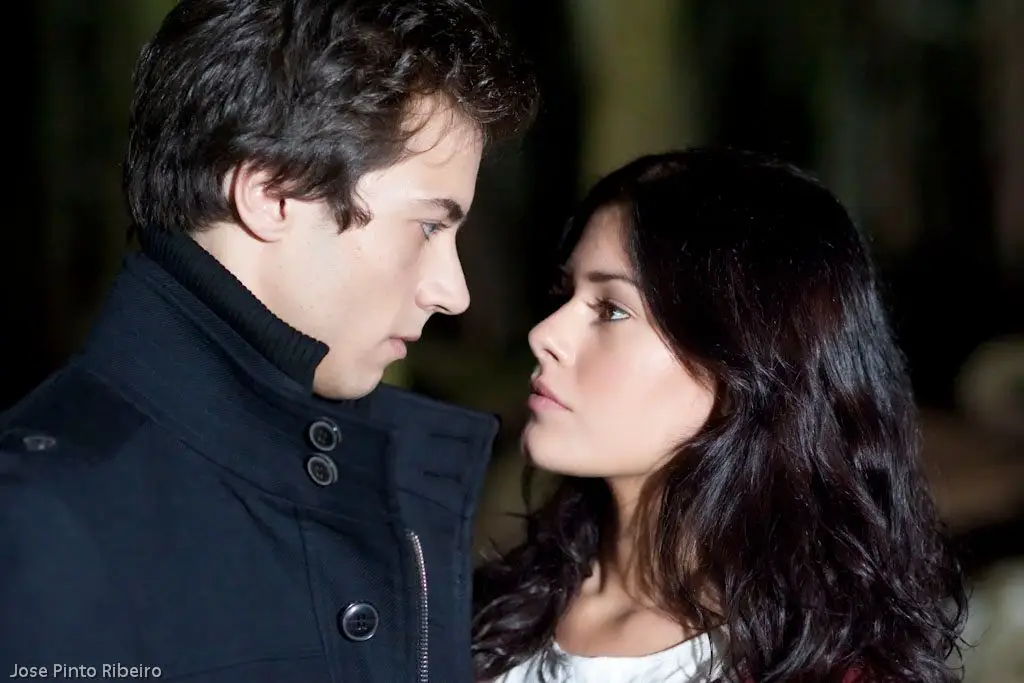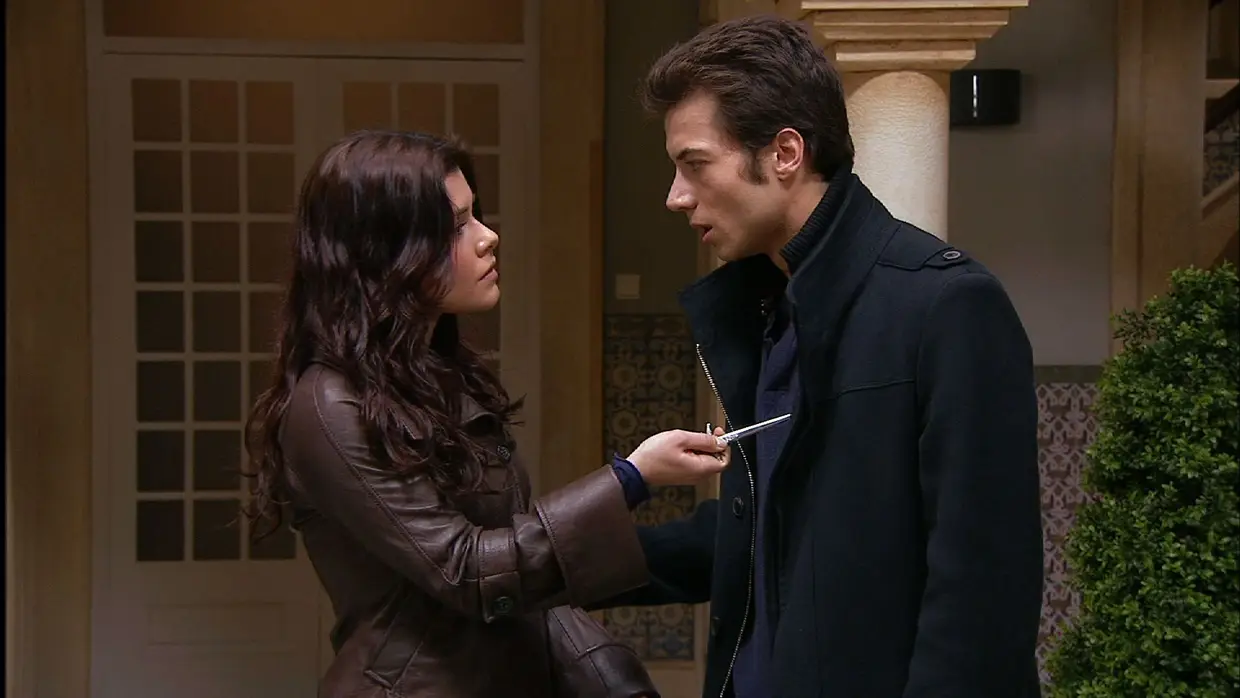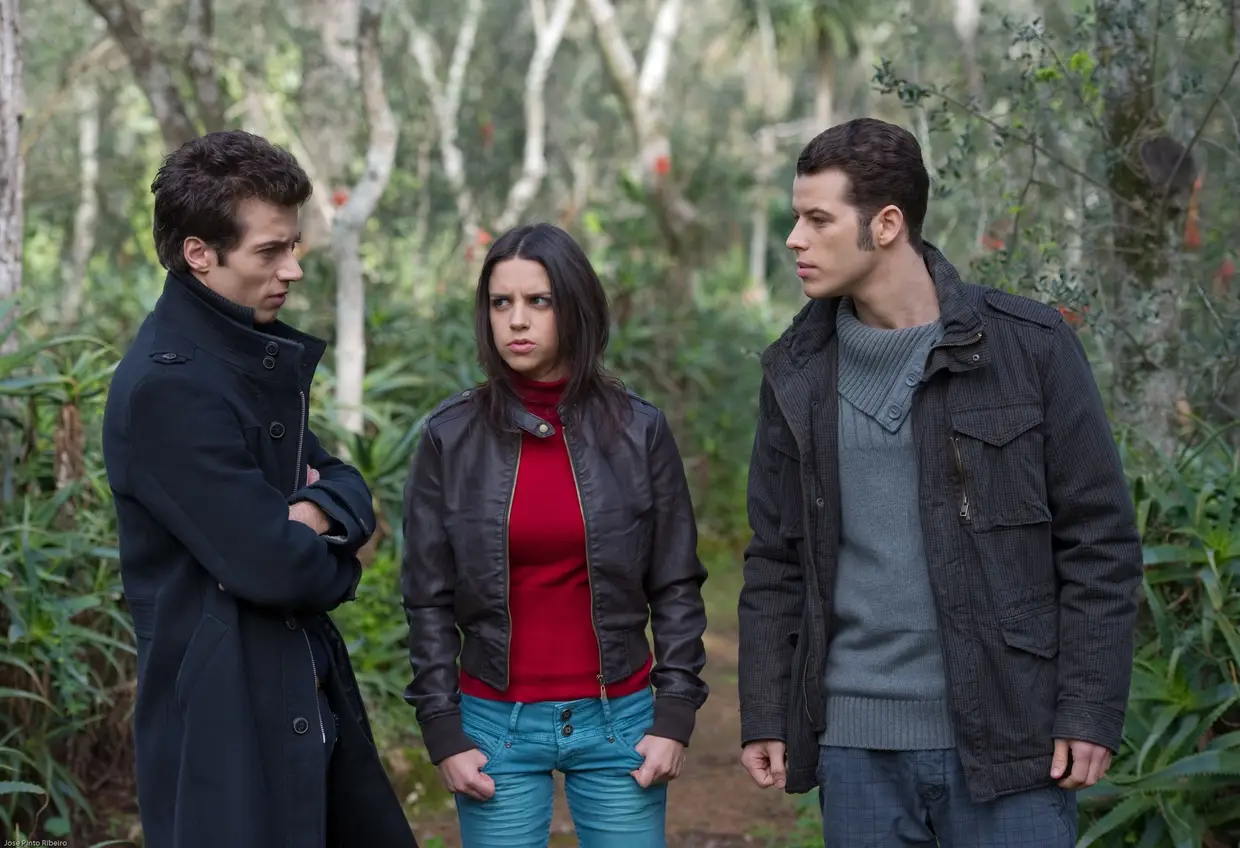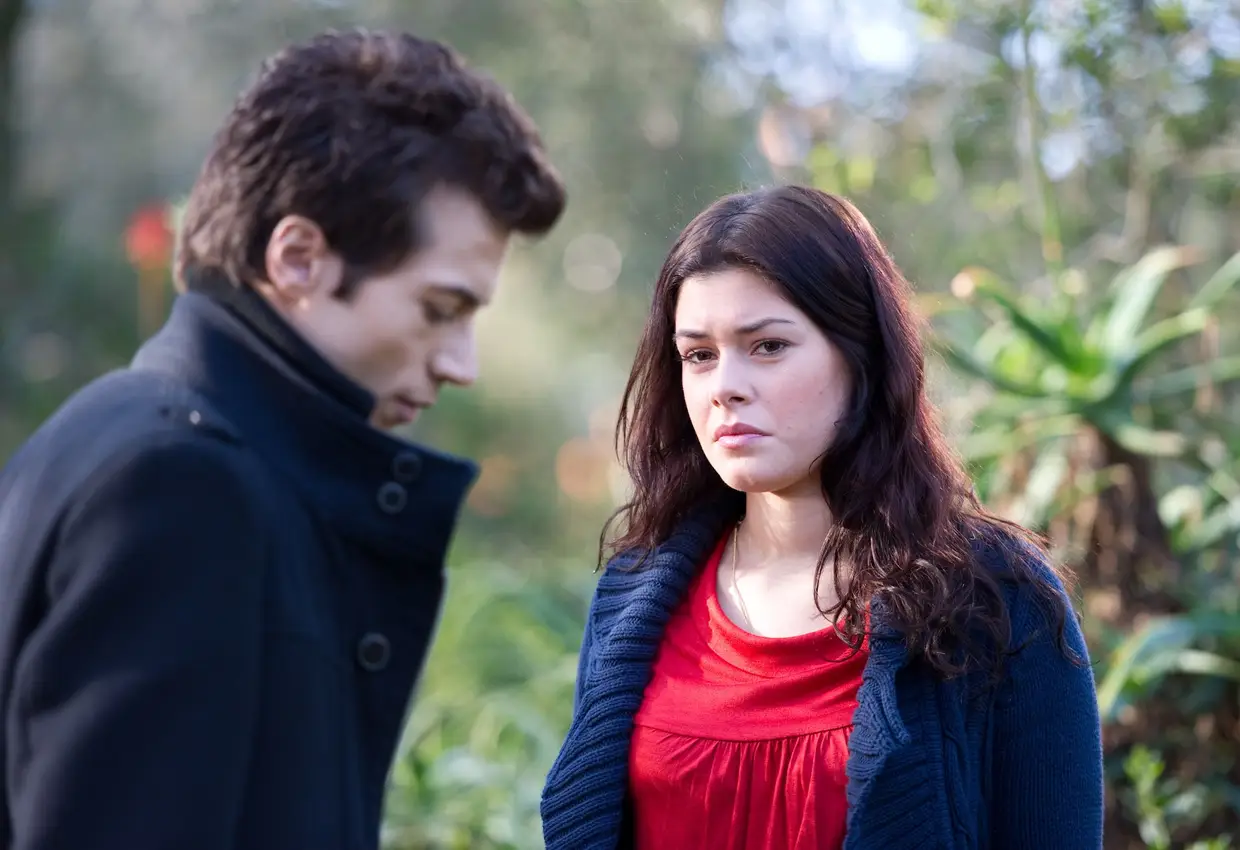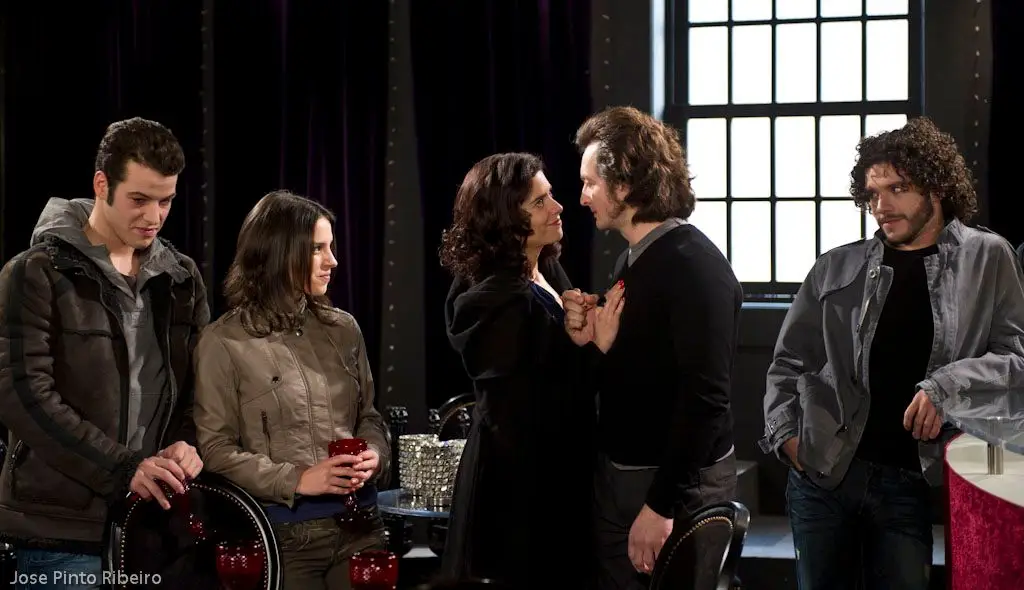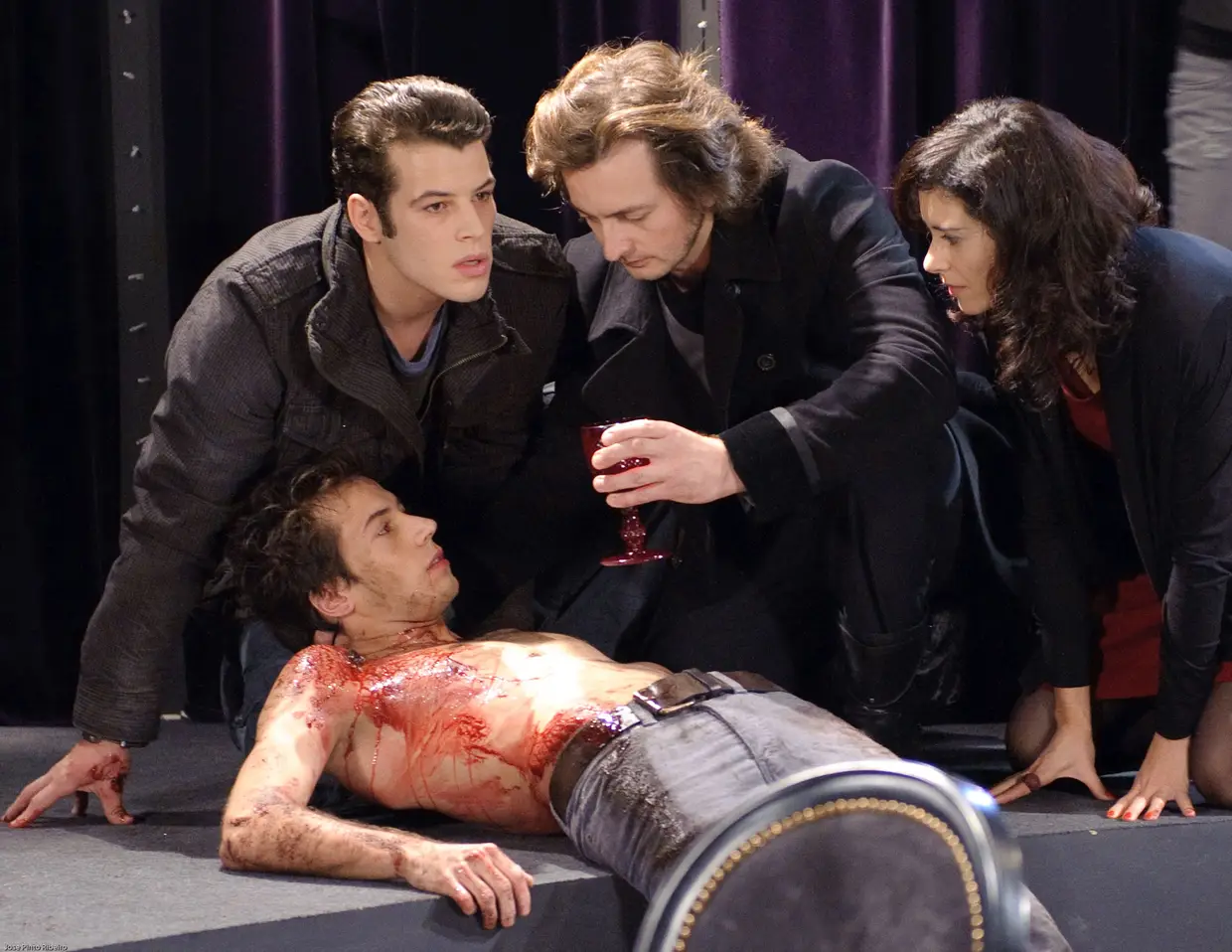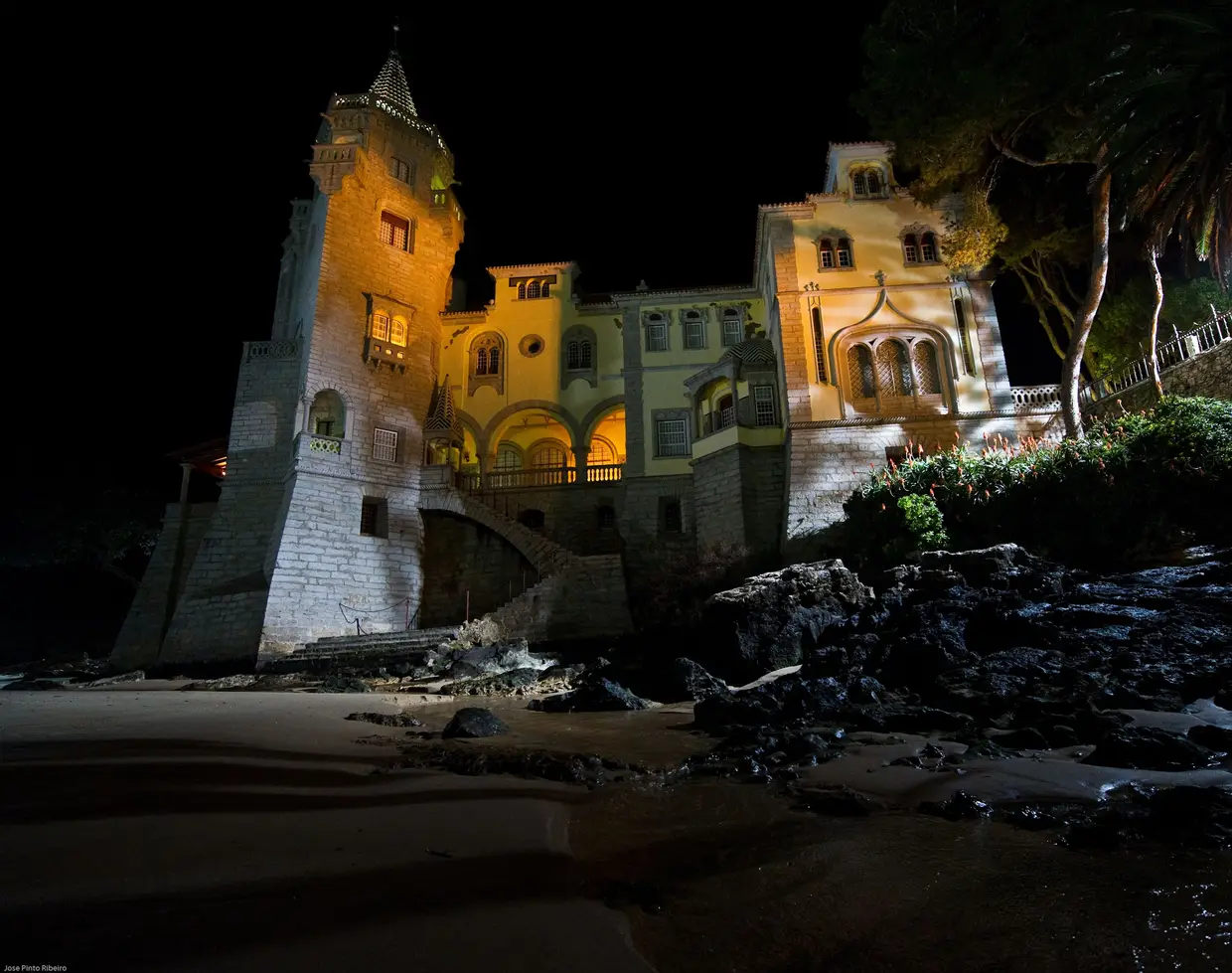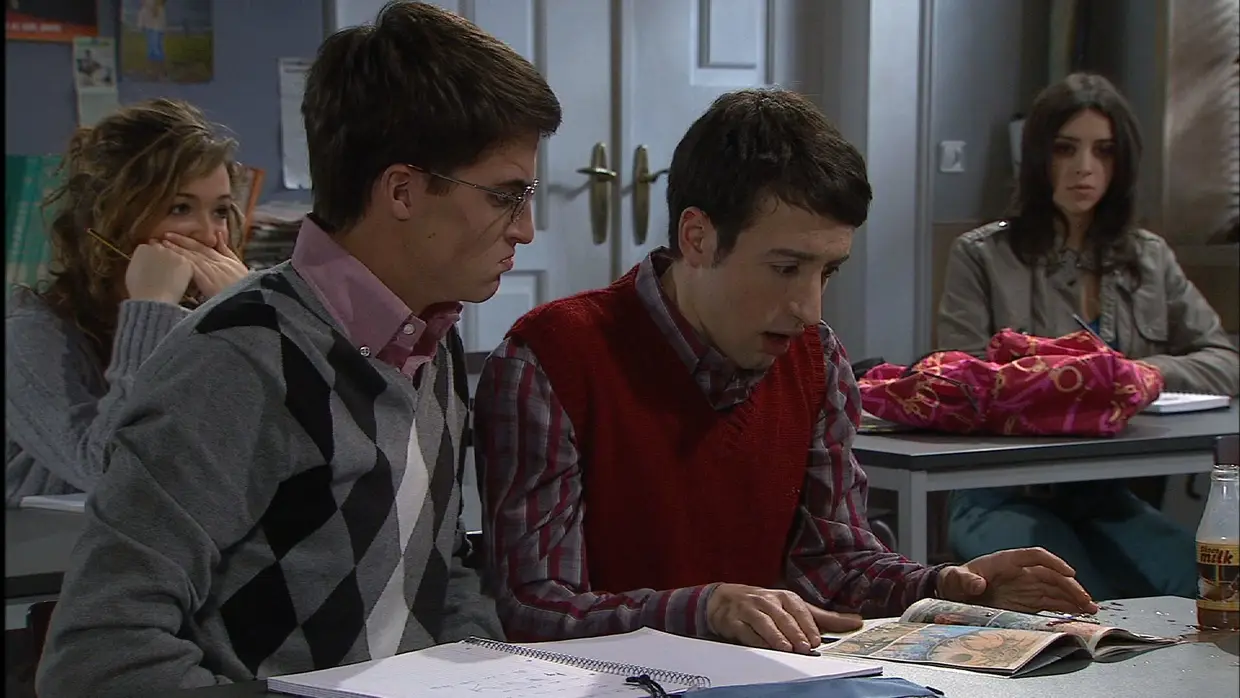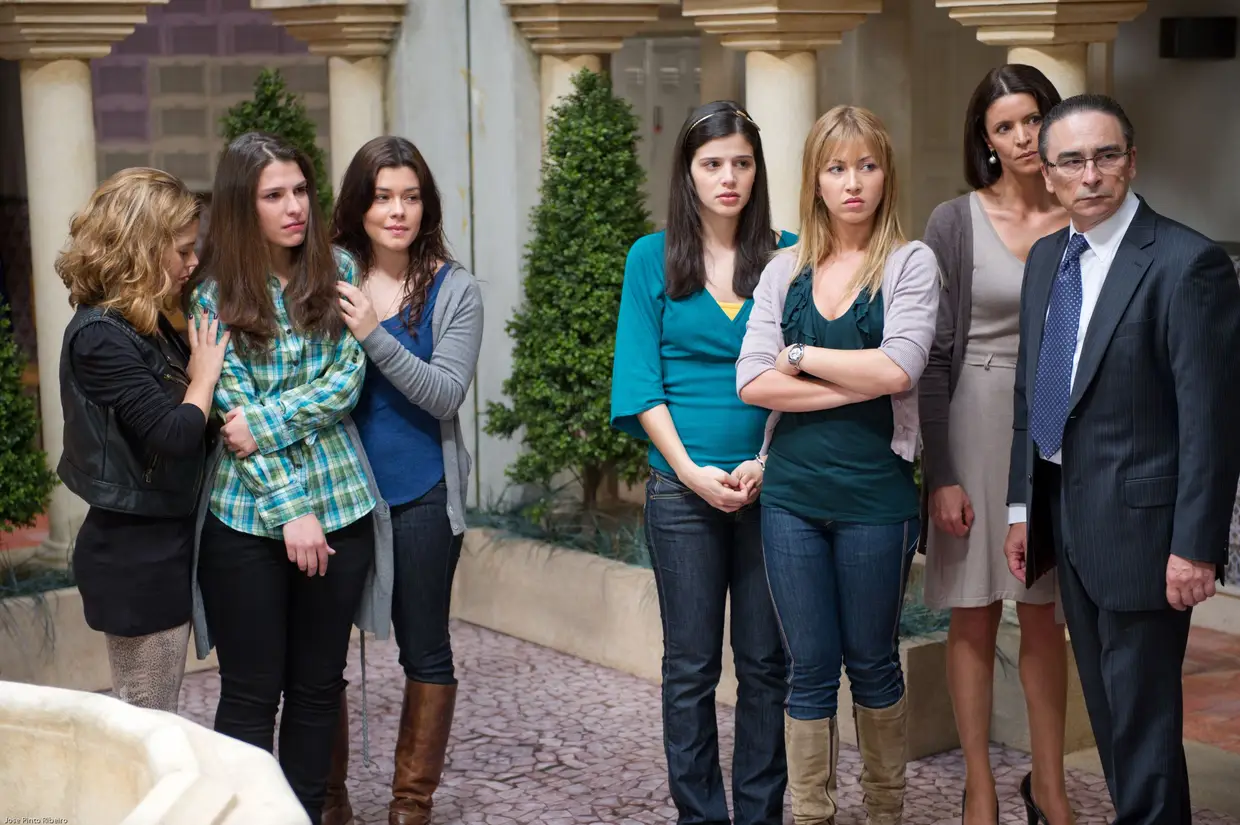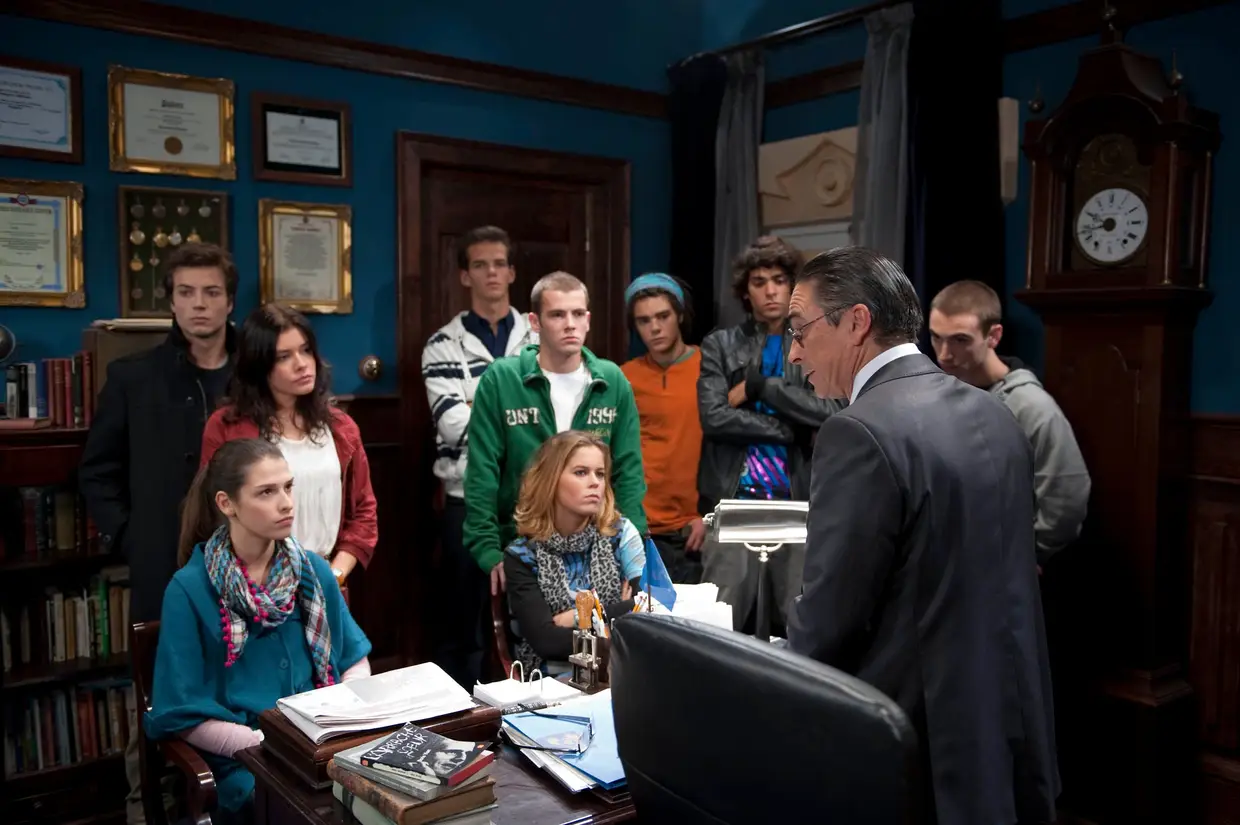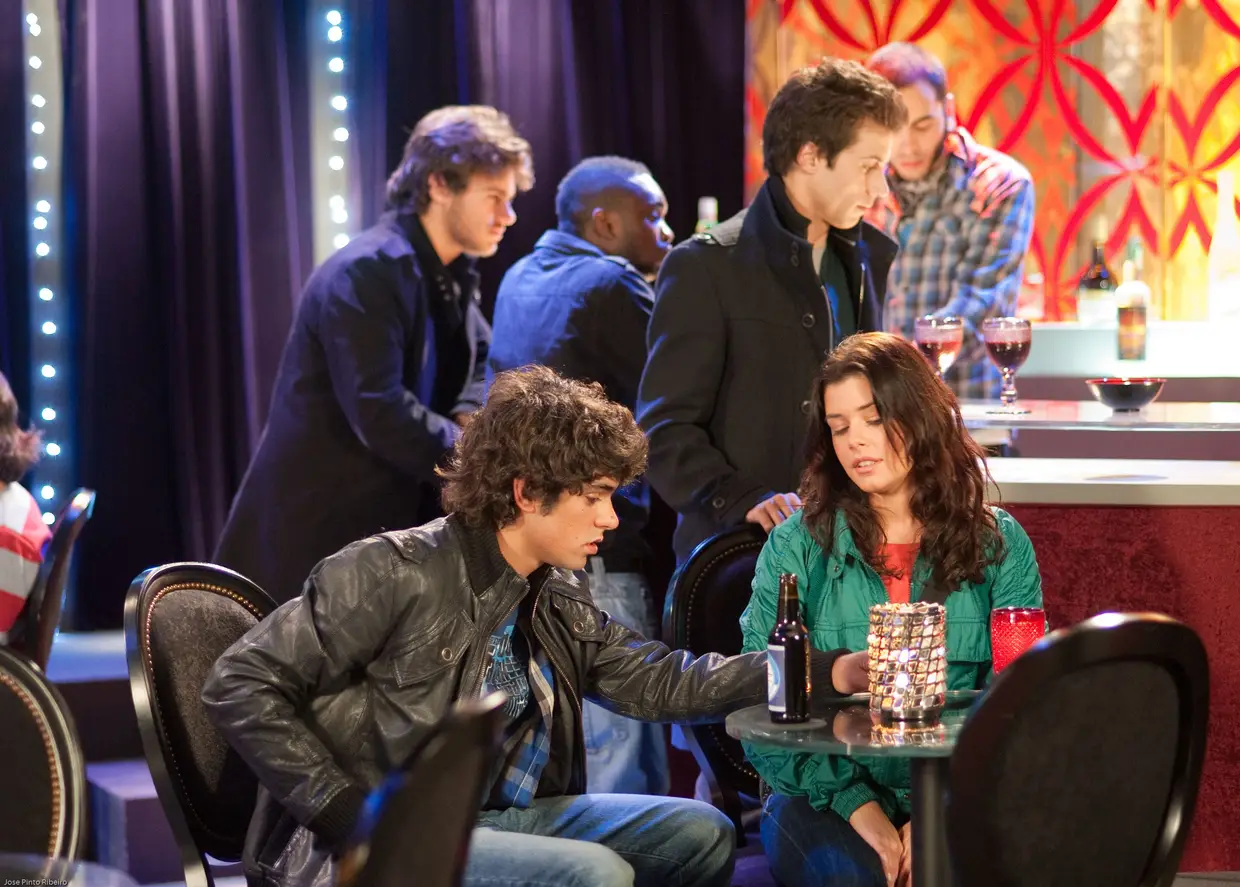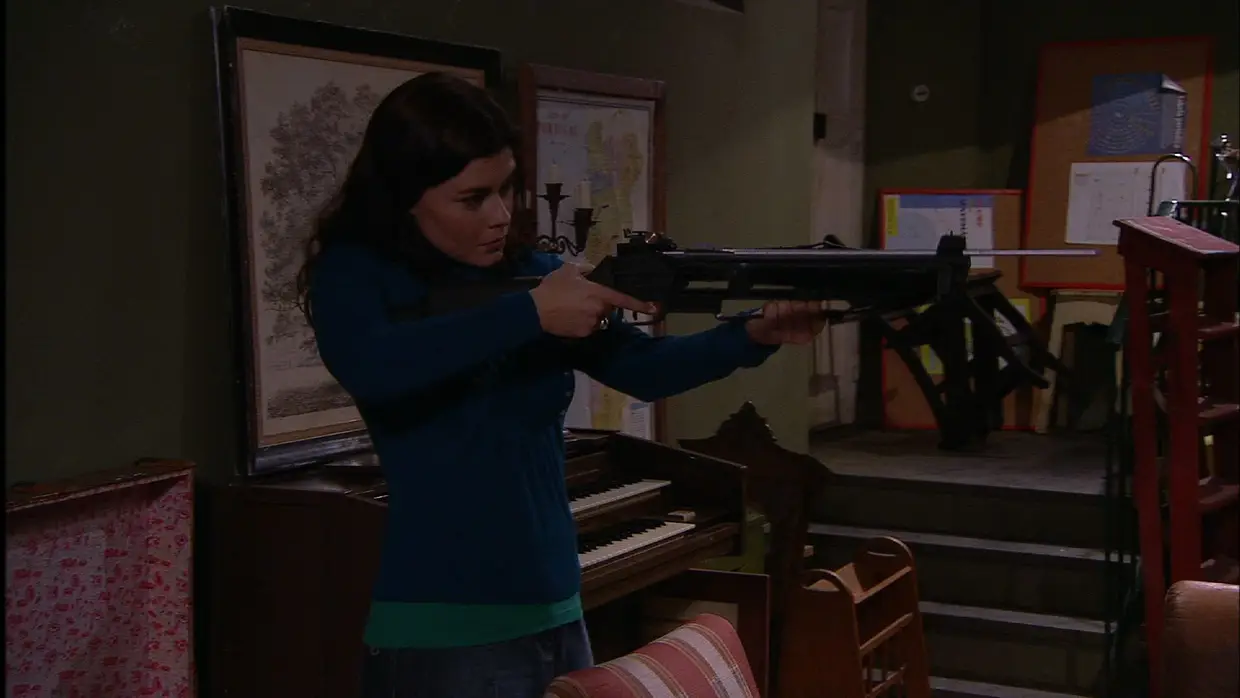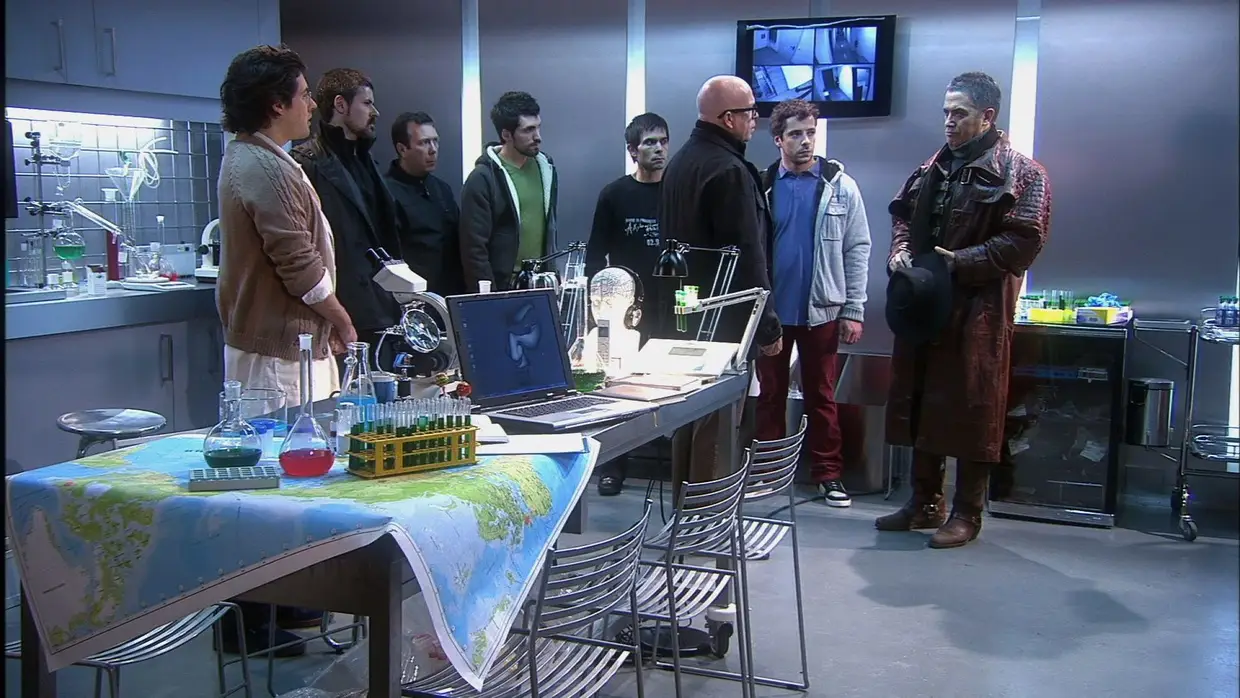 FULL EPISODE